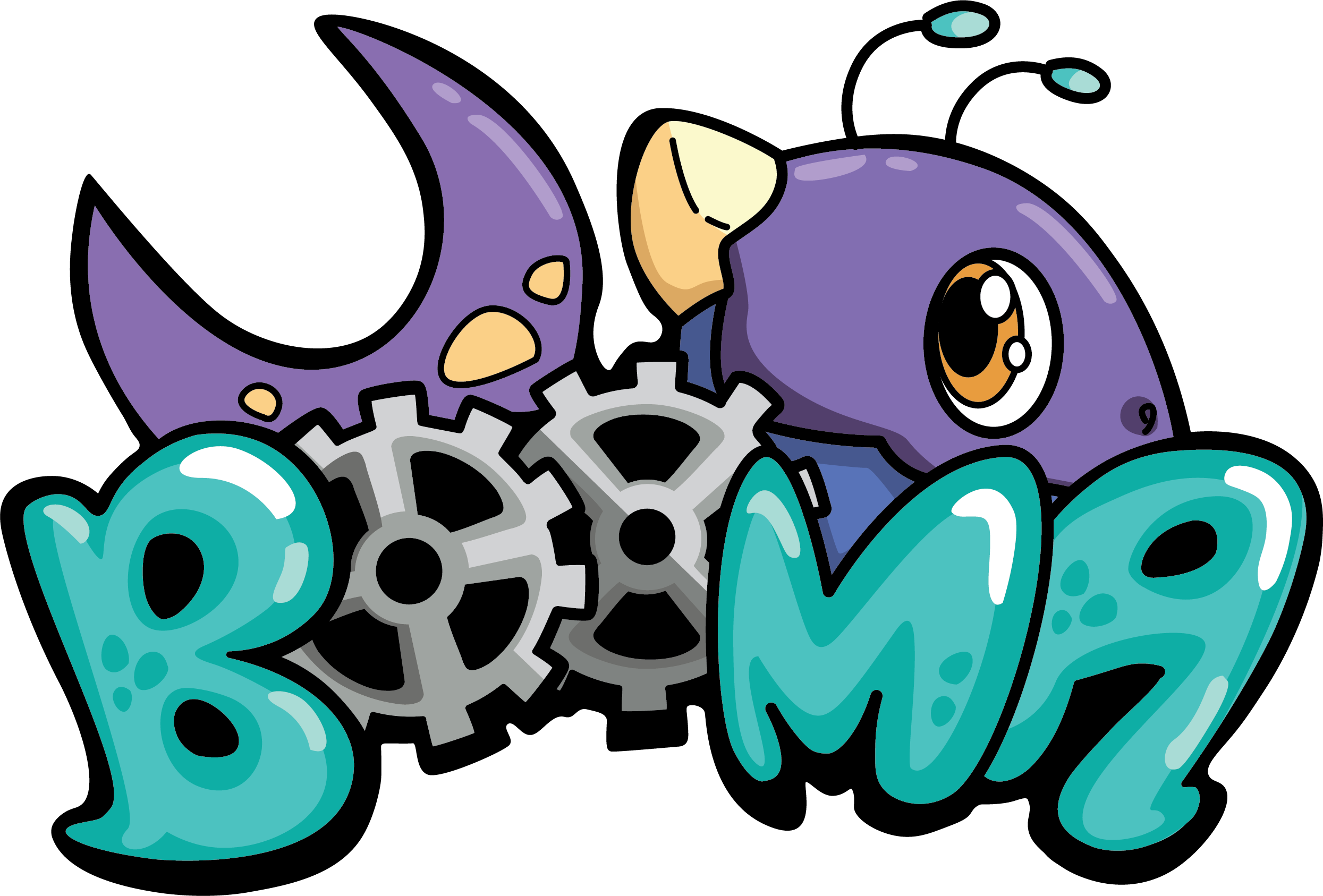 About our Game
---
"BOOMA" is a 2D Platformer with a boomerang mechanic in which you play a cute alien
whose biggest wish is to fly to earth but the only spaceship on its planet is broken.
So you set out on a search to find the missing screws and replacement parts
while exploring the planet, defending yourself against evil aliens and solving puzzles!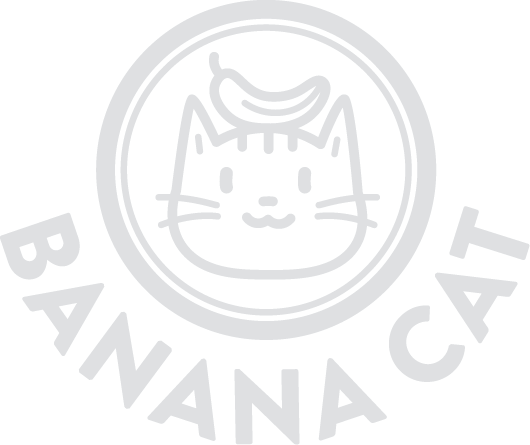 Who We Are
We are Team Banana Cat, a student collective of nine awesome people who decided that the world needs a little more fun right now. While we're enrolled at the S4G School for Games, "Booma" is our semester-project, and we couldn't be prouder of our little alien adventure game.
What We Do
From start to finish, everything you see in "Booma - First Adventure" is made by us. Four amazing artists, three diligent designers, one exemplary engineer and one proficient producer worked together to bring this lovely gaming experience to you.